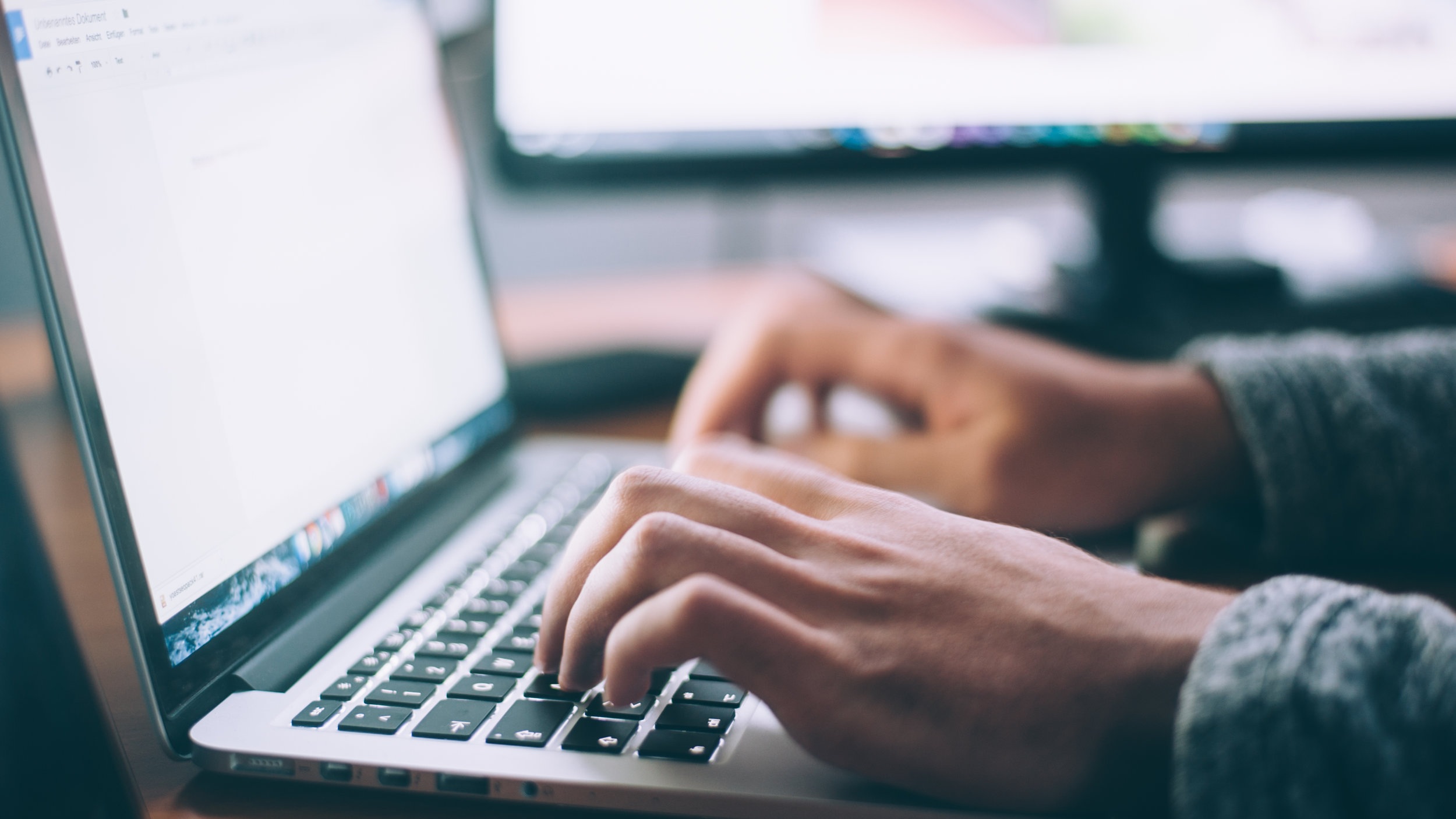 On-Site Training
SHS offers on-site or remote training for individuals or groups. Facilities Management Staff and Safety Committee Members benefit from post Firestop training to help streamline processes and assure proper maintenance going forward.
ASHE and State Chapter presentations available upon request. Safe Hospital Services offers a series of free webinars that provide education for those unable to attend live conferences.
2019 Webinars
PRioritizing work in the environment of care
September 19, 2019 10:00 AM - 11:00 AM CDT
Most Facilities Management teams have more demands on them than resources to meet those demands. Effective Healthcare Facilities requires the application of the art of prioritizing. Join us to discuss how to prioritize work to assure that a safe and secure environment for care is maintained.