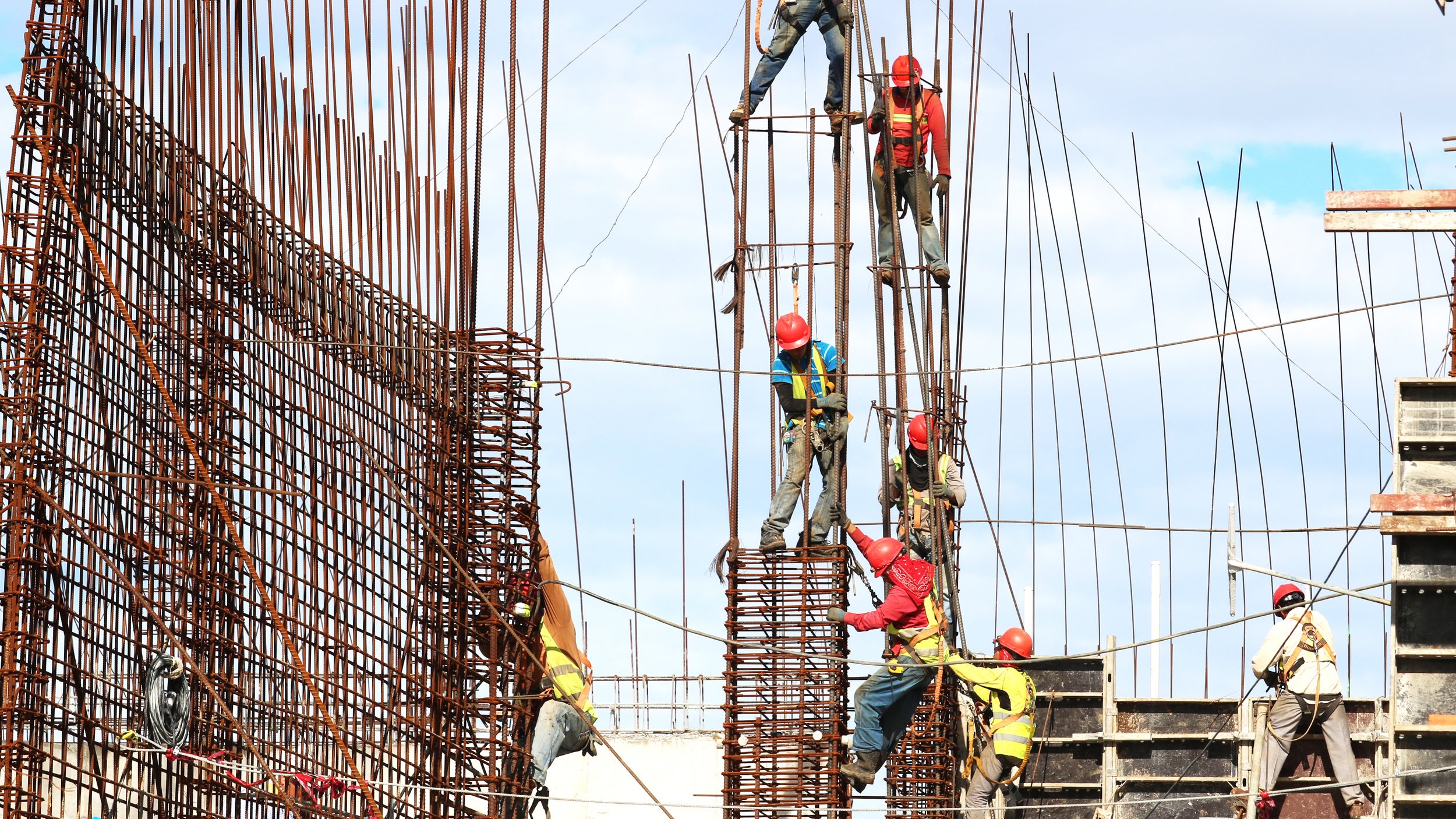 Our TEAM
We bring highly qualified manpower to the task of fire-stopping Healthcare Facilities. Our CHFM, CHC, CHSP-FSM trained Fire-stopping Technicians are fully accredited and have undergone comprehensive training including: OSHA Ladder Safety Training, NFPA 101 Chapters 18 (New Healthcare Occupancy) and Chapter 19 – Existing Healthcare Occupancy, Joint Commission Life Safety and Environment of Care requirements, Underwriters Laboratory (UL) Rated Systems for Hilti, STI and 3M Systems and International Firestop Council (IFC) Basic Fire-stopping, Fire-stopping Penetrations, Fire-stopping Construction Joints, Inspecting Fire-stopping.
Our Mission
To help create the safest environment possible in our nation's hospitals. From assessment to remediation, we work with our clients towards this mutual goal.
Our RESULTS
We provide cost-effective solutions for Environment of Care and Life Safety concerns supported by education and training to help affect lasting improvements.
For the duration of his career,
Safe Hospital Services founder Tom Zahorsky was asked by former bosses and associates to assess their facilities for Life Safety and Environment of Care compliance. Tom has over forty years direct experience in the management of the Physical Plant, Safety and Emergency Management programs in the hospital setting. Starting in 1974, turning wrenches at Normandy Osteopathic in St. Louis to being a Director of Facilities and Safety Officer at three progressively larger Texas facilities until 2005. Tom served The Joint Commission on Accreditation of Healthcare Organizations (TJC) as a Life Safety Code® Specialist (2 years). He led Conroe Regional's OSHA Voluntary Protection Program and achieved Star Worksite Status on initial audit. He has served as board member and then President of the Texas and Houston Hospital Engineer's Associations and is a long-time member of ASHE. Tom founded Safe Hospital Services in 2009 to at the suggestion of a friend to support his colleagues with his Life Safety and EOC expertise and pursue his passion of making hospitals the safest they can be. SHS initially operated as request only as a side business but has evolved into a full service fire-stopping company due to the identified needs of his peers.
With over 100 fire-stop projects now completed SHS has arguably the best track record in the industry. It is not our desire to be the biggest fire-stopping and Hospital Life Safety consulting firm in the country, just the best. We work hard and go the extra mile to seal walls completely no matter how difficult that may be. Our staff works to assure a safe facility, thus assuring a compliant facility in the process.
Tom Zahorsky, CHFM, CHC, CHSP-FSM, Principal
Timothy ZahorskY, PROJECT MANAGER
Dymenique Garrett, Administrative Assistant
Ricky Ovaitt, Firestop installer
Gaby Milhoan, Marketing Associate
Meghan Nielsen, Operations Director
Alex Castaneda, Firestop Installer
Tristan Kelley, Firestop Installer
Bob WhitneY, Superintendent
Anna Forbes, Firestop Installer
Josh Jones, Firestop Installer