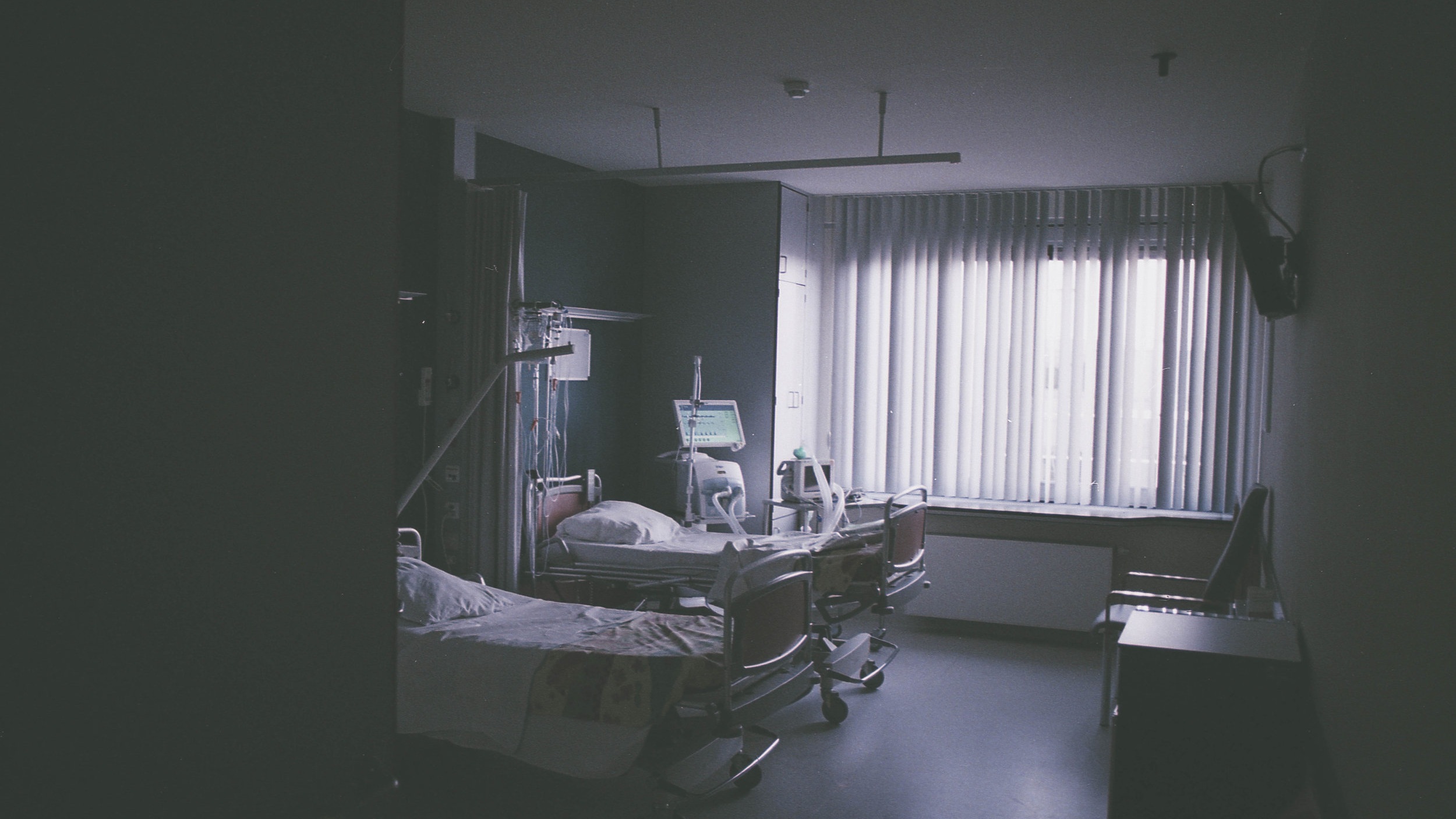 Life Safety and other safety concerns exist in many areas within a Hospital facility. Visual inspections of areas both above and below the acoustical tile ceiling by staff trained to identify deficiencies must be completed periodically. Another set of eyes has proven invaluable, time and time again. SHS's trained staff will work within survey timelines to spot deficiencies and log, locate and photo document before Joint Commission, DNV or HFAP will. Many times, we have the resources to promptly service the deficiencies, which helps to save costs and streamline the process.
DOOR INSPECTIONS
Most hospitals turn to door companies for their door inspections. To us, this is like asking the fox to guard the hen house! We do not repair doors we just inspect them. Typical door companies fail more than they pass, then charge a premium to repair them. We have a different approach. We inspect doors and provide an honest, objective report that outlines which doors you can fix yourself and which you will need help with. The resulting cost savings pays for itself many times over.
ABOVE-CEiLING INSPECTIONS
Want to know what you are looking at so that you can budget accurately? The space between the acoustical tile ceiling is a world seldom seen but full of compliance pitfalls. Your facility is constantly changing – from upgrades in IT equipment to renovations. Mechanical work is often performed above ceiling and left in less than perfect condition by contractors. From unsealed or improperly sealed penetrations in smoke and fire barriers to unsealed construction joints, our Above Ceiling Experts complete thorough above ceiling inspection to locate deficiencies and give you an accurate price for fire stopping in your facility.
QUALITY ASSURANCE INSPECTIONS
If your facility was firestopped in-house or by another vendor and you want to ensure a complete job, we can send a Life Safety Code expert out to do a Quality Assurance Inspection. Our thorough reporting equips you with peace of mind to know your facility is code compliant or gives you the solid documentation in place to call for warranty repairs.
FINDINGS AND Findings Repair Logs
Our detailed reports provide photo documentation and includes location information, the type of structure involved and the nature of the deficiency. Each area inspected is given a unique identifier which is noted on the maps and on the logs that pinpoints the issue for the facility. When SHS firestops the deficiencies, our Repair Log shows before and after photos and indicates the UL Rated system applied to each location.